Website Improvements for an Easy Shopping Experience of Holy Land Products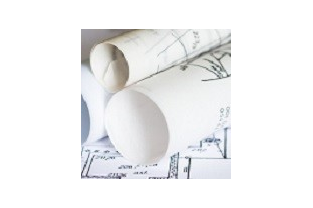 The JesusBoat is pleased to announce its new and improved website. Over the past several months we have been hard at work giving JesusBoat.com a facelift and making it more user-friendly for our visitors. After all, it's our ultimate goal to give our customers an easy, more pleasurable shopping experience.
Here are some of the changes you should be on the lookout for.
Navigating the site is stress-free due to a more open interface. We know if you can't find what you're looking for quickly, you'll leave the site, and we want to make sure that shopping is convenient, quick, and enjoyable for you.
Menus have been consolidated. We've made it easier—and faster—to find what you're looking for.
It's mobile-friendly. That means it's just as easy to view, read and navigate our site on your mobile device as it is on your desktop, laptop, tablet or iPad. Being mobile-friendly also means you can place your order on the go.
Login and checkout procedures have been simplified. No more remembering your user name and password. Now you can log in with your email address.
The website is multi-lingual. With a click of your mouse you can switch from English to Spanish or Dutch.
Each menu lists everything in that category. For example, when you click on "Faith Apparel" you'll see "Holy Land Clothing" and "Israel Accessories." You'll also see a side bar with more information about that topic.
Prices are available in U.S. dollars, euros and pounds.
Visitors can apply for a Wholesale Account and be eligible for discounted wholesale prices.
Some of our most popular items are displayed at the bottom of every page for your shopping convenience.
Important customer information also is listed at the bottom. You can click on "Customer Service," "About Accounts," "Ordering and Checkout" and "About Us" to get answers to all your questions.
We hope you like our new look and will keep coming back for more. As always, thank you for supporting JesusBoat.com and Israel!
---