Contact Us
Shalom from the Galilee!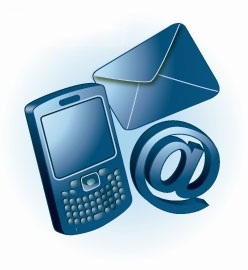 Whether you're looking for more information, or you'd like to let us know how we did, you'll find easy ways to contact us right here. We are always looking for ways to improve our service to you so all comments and suggestions are welcome.
JesusBoat.com offers thousands of products from the Holy Land including Dead Sea Cosmetics, Prayer Shawls, Shofars, Anointing Oils and Messianic Jewish Jewelry.
We may already have what you're looking for, right here on our site. We suggest you start by checking in our FAQ (Frequently Asked Questions).



Contact Us Form

This is the most efficient way to contact JesusBoat.com
Please complete all fields with an asterisk (*).