Parashat Vayeshev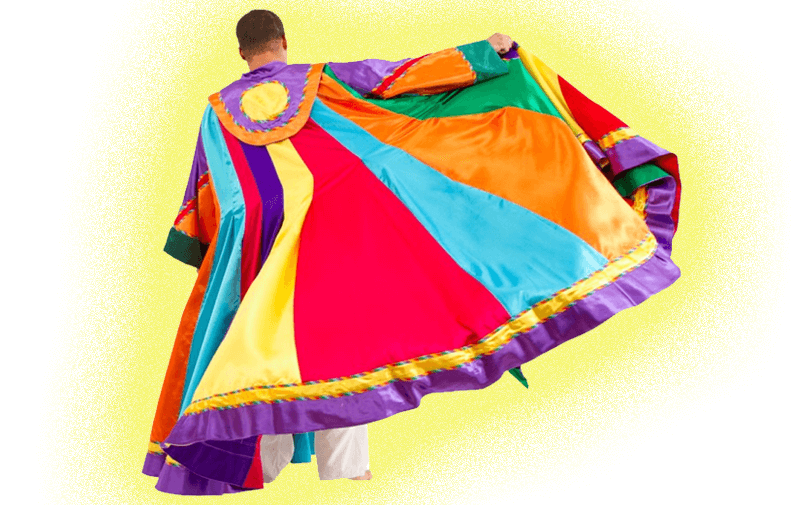 In the first section (ch. 37), we see how Joseph, the favored son, is sold into slavery. Joseph is beloved to his father, but his brothers resent him, especially when he reports to them his dreams of becoming king. Nor is Joseph wholly innocent, as he speaks ill of his brothers to their father. When Jacob sends Joseph to see how his brothers are doing shepherding up north, the brothers seize him, strip him of his coat of many colors and throw him into a pit. Midianite traders pull him out and sell him to an Ishmaelite caravan, which brings him to Egypt.
The text does not say what role each brother plays, aside from Reuben (who suggests the pit as an alternative to fratricide, hatching a secret plan to save Joseph) and Judah (who comes up with the idea of selling him into slavery). However, there is an oral tradition that it is Simeon and Levi who come up with the initial plan of murder; this mirrors their aggressive role at Shechem. As Reuben, Simeon, Levi and Judah are respectively Jacob's first four sons, all born in a short period to Leah, it seems likely that they would have taken the lead.
Therein lies the tragedy of the story of Joseph: how easily it might have been avoided. The six younger sons might have easily been swayed by a confident and unambiguous argument. Reuben and Judah each show a half-measure of courage, but the former's slyness and the latter's avarice keep them from doing the right thing.
Chapter 38 further delves into the tragedy of Judah's cupidity and moral compromise. While Joseph is in Egypt, Judah struggles to raise his own children. When his daughter-in-law Tamar confronts him with his own hypocrisy — condemning her for becoming pregnant out of wedlock while he frequents prostitutes — he finally breaks down and publicly admits his guilt to her. However, the secret he shares with his brothers only festers.
In the meantime, things go from bad to worse for Joseph (ch. 39-40). Though initially he has success in the house of the Egyptian official who buys him, he finds himself at the mercy of Pharaoh's justice system when he refuses to provide sexual favors for his master's wife. Though he is a model prisoner and even interprets dreams for Pharaoh's officials, he is quickly forgotten. At the end of the portion, he finds himself in the pit once again.
The portion from the Prophets comes from Amos (2:6-3:8), as its opening verse echoes the fraternal treachery shown towards Joseph: "For three sins of Israel, even for four, I will not relent. They sell the innocent for silver, and the needy for a pair of sandals."
---