The Meaning Behind Giving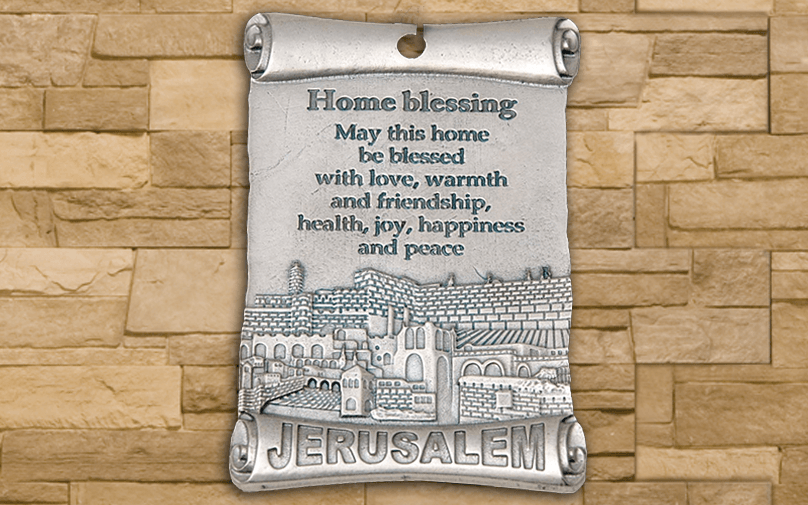 "Since you excel in so many ways – in your faith, your gifted speakers, your knowledge, your enthusiasm, and your love from us – I want you to excel also in this gracious act of giving." – 2 Corinthians 8:7 (NLT)
Giving is one of the core foundations of the Christian Faith. The Bible is filled with stories that illustrates giving to God and giving to others. In fact, the word 'give' appears 921 times in the entire Scriptures. This number is almost equal to the equal mention of the words Faith, Hope and Love which appears 270, 165 and 541, respectively. It is mentioned more than any other topic in the Bible and that is a strong indication how important this word is for God. Based on these interesting studies, we can infer that God really wants His people to be generous. As He has promised to bless His children abundantly, He doesn't want His people to hoard the blessings. But why does God wants us to be a giving person? Why do we need to give in obedience to what the Bible tells us?
1. We give because He is the first to give
"For God so loved the world that He gave his one and only Son, that whoever believes in him shall not perish but have eternal life." – John 3:16 (NIV)
Maybe one of the most quoted verse of the Bible, John 3:16 shows to use how God took the initiative to give because He loves us so much. And He did not just give something trivial. He gave the life of His one and only Son all for the reason that He wants to save us. That act of giving of God should be enough reason for us to give also to Him and to other people. We don't deserve Jesus. What we deserve is eternal punishment because of all the sins that we have done. Yet God still gave Jesus, He gave us the chance to have a new life, He gave us a clean slate, He gave us a room in heaven in eternity. Now if these are not enough reasons for us to be compelled to give then I don't know what enough is. A person who gives that is motivated by gratefulness for the goodness of God is really blessed.
2. We give because of our devotion to God
"Besides, in my devotion to the temple of God I now give my personal treasures of gold and silver for the temple of my God, over and above everything I have provided for this holy temple." – 1 Chronicles 29:3
David has always desire to build a house for the Ark of the Covenant which represents the presence of God in Israel. However, because he is a man of war and killed a lot of people in his battles, God did not allow him to build the temple and instead give David's son Solomon the task. Yet, David has already set his heart and even if God did not allow him, he still made the preparations necessary to build the Dwelling Place of the Lord. In this verse, David shows how deep his devotion is for God and to His temple that he is willing to give over and above what he already provided. A lot of people today profess that they love God and they are fully devoted to Him yet when ask about offering something particularly in their finances, they falter. Our true devotion to God can be measured by many things and devoted even your finance to Him is really a sign of complete surrender to His will in your life.
3. We give because it shows that we are His disciples
"A new command I give you: Love one another. As I have loved you, so you must love one another. By this everyone will know that you are my disciples, if you love one another." – John 13:35 (NIV)
Do you know the saying, "You can give without loving but you can't love without giving"? It rings true especially for the disciples of Jesus. Can you imagine a church with rich and needy members but there is no giving going on? Can you call it a church of disciples? The early church in Acts epitomizes the command of Jesus to love one another and one way of their expression is through giving. They sell their own properties and the proceeds are being distributed to the poor people so that there will no needy person among them. Giving demonstrates our love. If you really love the Body of Christ then you should always find ways on how you can extend your blessings to them and provide for the need of people who can't fend for themselves. And when we reach unity in this aspect of giving, then they will also see that we are true disciples of Jesus.
4. We give because God promised to bless us
"Bring the whole tithe into the storehouse, that there may be food in my house. Test me in this," says the LORD Almighty, "and see if I will not throw open the floodgates of heaven and pour out so much blessing that there will not be room enough to store it." – Malachi 3:10 (NIV)
Personally, I believe that giving entirely for the reason of being bless is wrong. However, God made it clear in the book of Malachi that His people can test Him with regards to the giving of tithe or the 10% of everything we earn. In the Scriptures, it is clearly expressed that testing God is a sin, yet in this verse, God is the one who invited His people to test Him. Why? Because He is serious in blessing us. He wants to pour so much blessing in our lives but the only way for us to be blessed is if we will give to Him what is due to Him. In fact, giving to God is an oxymoron, because how can we give to Him who owns everything? Giving then is not really an issue of money but an issue of the heart. If we cannot give to God our money (through the church) then how can we genuinely give our whole life to Him?
Remember His promise.
---