The Many Surprising Uses of Anointing Oil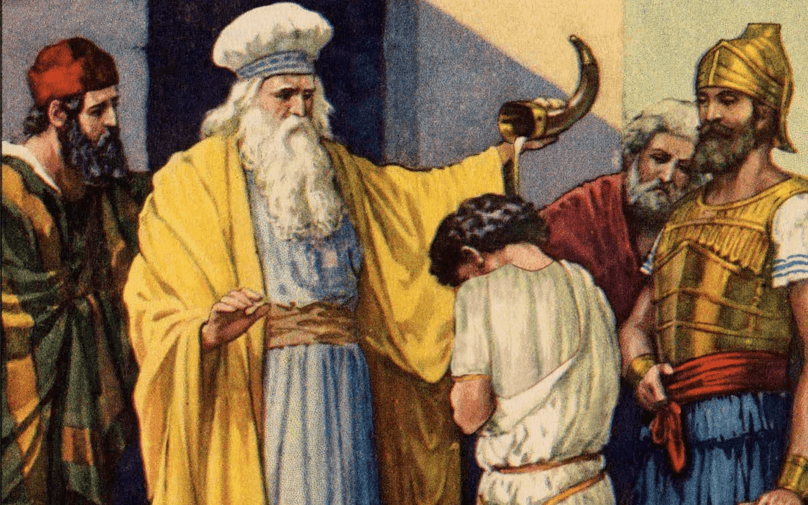 Anointing oil is a powerful tool when it's used by a believer. There are, however, a few facts you should know.
· God told Moses how to make and use it. It consisted of several spices and was used to anoint the meeting tent and everything inside it (Exodus 30:22-33).
· It was also used to anoint priests like Aaron and his sons, together with their garments (Lev. 8:10-30).
· It was used with blood that could be sprinkled on a right finger, applied on right earlobe of the one to be cleansed, right hand thumb, big toe and the rest on the head (Lev. 14:17-18).
· It was used to anoint kings.
· It was used in a sacred way.
· It was only used by priests.
Anointing Oil in the Bible
Praying for Others
If you use anointing oil during prayer time, you have to keep in mind that the holy anointing oil is merely a tangible symbolic representation of your faith in Christ. Anointing oils don't have a "special power." Only Christ performs miracles and answers our prayers—with or without anointing oils. Remember that the act of "anointing with oil" isn't meant to replace medical help.
Traditional Daily Use
Anointing with oil was common among the Hebrews was an act of hospitality. It also was customary for Jews to anoint themselves as a way to refresh or invigorate their bodies.
Medicinal and Prayer for the Sick
Oil was applied to the sick as well as applied to wounds. High quality anointing oils, ointments and perfumes that were made with pure ingredients had calming and medicinal attributes due to the actual healing properties of the pure plant essences in them. Practical application would be to annoint those who are sick and recite an anointing prayer of healing.
Weapons and Spiritual Warfare
The expression, "anoint the shield" (Isaiah 21:5), refers to the custom of rubbing oil on the leather of a soldier's shield so it would be supple and fit for war. Practical application here would be you are preparing for, or engaged in, spiritual battle.
Consecration
The Holy Anointing Oil (Exodus 30 Holy Oil) is the only anointing oil specifically mentioned in the Bible for this purpose. The act of anointing was significant of consecration to a holy or sacred use; hence the anointing of the high priest (Exodus 29:29; Leviticus 4:3) and sacred vessels (Exodus 30:26). That's why the high priest and king are referred to as "the anointed" (Leviticus 4:3,5,16; 6:20; Psalms 132:10). Anointing a king was equivalent to crowning him (1 Samuel 16:13; 2 Sam 2:4, etc.). Prophets also were anointed (1 Kings 19:16; 1 Chronicles 16:22; Psalms 105:15 ). Some practical applications would be anointing your home, family, even objects.
To Honor Someone or as an Act of Hospitality
Luke 7:38 is the familiar story of the woman washing and anointing Jesus' feet. "And stood at his feet behind him weeping, and began to wash his feet with tears, and did wipe them with the hairs of her head, and kissed his feet, and anointed them with the ointment." Practical application would be to honor someone as an act of hospitality.
Daily Use
Ruth 3:3 "Wash thyself therefore, and anoint thee, and put thy raiment upon thee, and get thee down to the floor: but make not thyself known unto the man, until he shall have done eating and drinking." Practical application would live daily as the Lord leads.
---