Indulge and Pamper Your Skin with Dead Sea Spa Products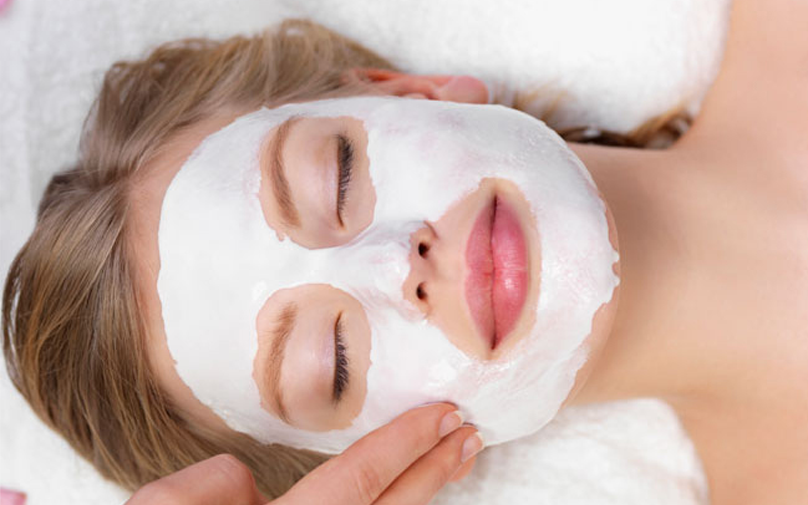 Who said you have to suffer for beauty? If you're tired of putting your skin through the ringer – and spending a fortune in the process – you should look into what the Dead Sea has to offer. Not only are these products affordable and easy to use, but there are countless people all over the world who swear by them. Let's take a look at eight Dead Sea Products that are absolutely amazing for improving skin.
Eight Amazing Dead Sea Spa Products for Better Skin
Edom Dead Sea Mud Soap
Any skincare regimen needs to include soap. It keeps the skin clean, obviously, and can wash away dead skin cells. However, if you use Edom Dead Sea Mud Soap, you'll receive two additional benefits: minerals and olive oil. You can use it on your body or face; either way, your skin is going to feel fresh and look revitalized.
AHAVA Eye Cream
A lot of us are self-conscious about the area around our eyes. This trouble area often betrays our true age or makes us look even older. AHAVA Eye Cream is great because it works with sensitive skin, so you don't get the kind of puffiness a lot of skincare products can cause around the eyes. At the same time, it is still effective for diminishing fine lines and improving your skin's texture.
Edom Lifting Eye Serum
Another great way to treat the area around your eyes is with Edom Lifting Eye Serum. The hyaluronic acid, pomegranate extract, and Dead Sea minerals in this serum will help tighten the skin, giving you the firm, youthful look we all want in an area most of us struggle with.
AHAVA Dead Sea Anti-Aging Night Treatment
Another easy, but effective way to improve the look of your skin is by simply making sure you get enough sleep. Lack of sleep will age you prematurely and can aggravate other problems that lead to skin issues. On top of getting sufficient amounts of rest, you can also use AHAVA Dead Sea Anti-Aging Night Treatment. It goes to work while you're fast asleep using Dunaliella algae extract, Dead Sea minerals, date extract, Iceland moss, and Himalayan-Tibetan goji berries. You'll literally wake up to better skin every morning!
Although most of us treat the skin on our faces as the biggest priority, it's not as though we want the rest of our body to look older than we really are. This includes our feet. It's impossible to wear sandals or open-toed shoes when you know your feet aren't presentable. Sea of Spot Foot Cream will turn even the driest, roughest feet silky smooth. You'll feel refreshed and relaxed after its application, especially if your significant other rubs it in with a massage!
Edom Coconut Vanilla Body Scrub
Once a week, treat yourself to a bath and use Edom Coconut Vanilla Body Scrub. Doing so will not only feel incredibly relaxing, but you'll also invigorate your skin by infusing it with important vitamins.
Edom Mineral Black Mud
The Dead Sea is famous for many things, its healthful benefits being one of its most well-known characteristics. The mud around this body of water is actually so rich in skin-enriching minerals that people actually visit just to cover their bodies with it. Fortunately, you don't need to take the trip to receive the same amazing benefits of Dead Sea mud. Just apply Edom Mineral Black Mud. This deep cleanser will relax your skin and restore its elasticity. It's even effective for reducing discomfort caused by pain in the muscles and joints. You can even apply it to your scalp to help with excessive oil and dandruff.
Edom Dead Sea Cosmetics Kit
If you're in need of a new skin regimen starting from scratch, Edom Dead Sea Cosmetics Kit is a great place to start. It would also make a great gift to a loved one. The kit comes with a revitalizing mud mask, nourishing night cream, and hydrating day cream – everything you need to look your best.
---