How Dead Sea Products Compare to Ordinary Cosmetics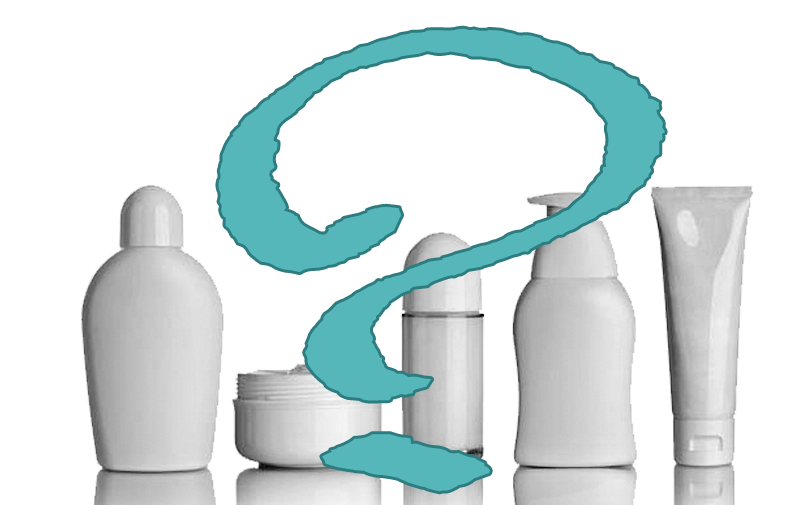 Cosmetics manufactured with extracts from the Dead Sea have a miraculous property that cures everything from psoriasis to eczema. The Dead Sea is a body of water located between the countries of Israel and Jordan. Cosmetics manufactured from the Dead See and this region's vegetation have a unique balance of salts and minerals not found any other place on earth. In contrast to ordinary cosmetics, Dead Sea products contain potassium, which helps maintain a healthy moisture balance in the skin as well as bromide which helps soothe skin irritations. Another mineral contained in these products is sulfur, which detoxifies the skin and helps it absorb nutrients. Moreover, Dead Sea cosmetics contain zinc, which protects the skin from ultraviolet rays, and sodium which helps detoxify the skin.

The major difference between Dead Sea products and other cosmetics is their higher mineral content. This high mineral content makes it easier for the skin to absorb them more efficiently. Once absorbed, these minerals help the body eliminate toxins, soothe the skin, and stimulate the immune system.
The treatment of many skin conditions is expensive and, in some cases, dangerous. This is because many ordinary cosmetics contain steroids that can have negative side effects which render them unfit for consistent and long-term use. Dead Sea cosmetic products provide an extensive array of benefits for the skin with no side effects.

Ordinary cosmetics cannot cure the wide variety of skin conditions that can afflict people in all kinds of situations and states of health. Dead Sea cosmetics, in contrast, have even been recommended for radiation therapy patients. They are effective and safe, and can give users the opportunity to purchase beauty and youth in one package. Even better, Dead Sea cosmetic products can be purchased anywhere on earth using the Jesus Boat website.
These cosmetics harness the extraordinary life force of the arch bacteria, which manages to survive in the Dead Sea against all odds. This formula is incorporated into all Dead Sea cosmetic products and gives them unprecedented therapeutic and anti-aging powers. This combination of the arch bacteria life force and the Dead Sea healing properties has resulted in an array of Dead Sea cosmetics, which have a lasting and healing effect on the skin. This combination also slows the aging process of the skin, offers protection against the negative effects of the environment, and heals the skin, restoring a fresh, young-looking appearance.

Dead Sea cosmetics are manufactured using equipment that meets the highest standard of quality – ISO 9001 and ISO GMP. Furthermore, they are manufactured under the supervision of hundreds of scientists and qualified professionals who possess up-to-date knowledge of the cosmetics and medical fields. Dead Sea cosmetics themselves, therefore, are the product of the environment and advanced technology.

In short, Dead Sea cosmetic products are very effective and deliver what they promise – in most cases, even more than you expect! This is a rare feat in the cosmetics industry. The products are manufactured with integrity and with attention to the global environment. No animal testing or sweatshop labor is involved in their manufacture.
Try them! You'll be so glad you did!
---