Best Father's Day Gifts from JesusBoat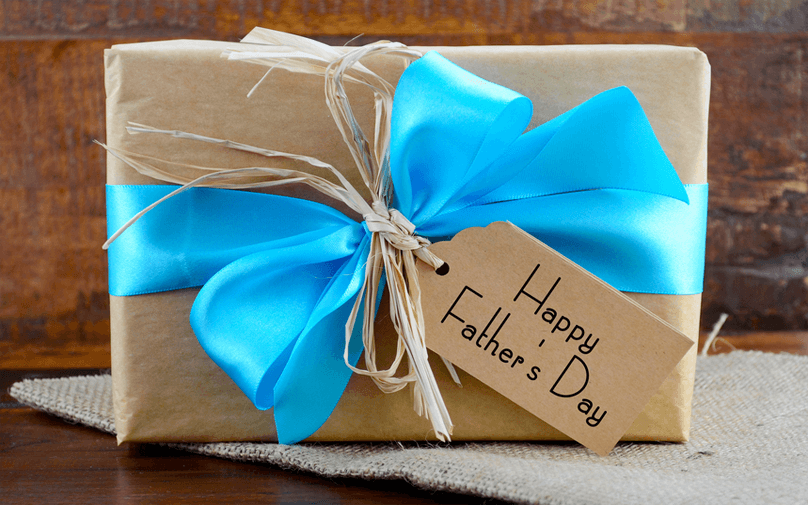 It all started when a daughter believed her father—and all fathers—should be honored with a special day the same way we honor our mothers on Mother's Day. Observed on the third Sunday in June, Father's Day is a day to celebrate fatherhood and male parenting through gift-giving, special dinners and family activities.
A father is equally important to a child as their mother. We depend on him for our spiritual, emotional, physical, financial and social well-being. Our father also guides, supports, motivates and protects us children. That is why Father's Day is the perfect time to say thank you for his unconditional love and affection.
A gift from JesusBoat says he is irreplaceable, unique and—above all—loved. Whether you are shopping for a father, step-father, grandfather, brother, uncle or someone who's a special "Father" to you, show him how much you love him with one of our best Father's Day gifts.
Gourmet Coffees and Teas: Treat your father to the delicious Israel teas and Elite coffee from the Holy Land. Our teas come in a variety of flavors and can be enjoyed year-round. Choose from herbal, black or green. Elite coffee is rich in flavor and aroma. Made in the holy city of Zefat in the Galilee, they will satisfy even the most particular coffee drinker.
Israel Wines: The JesusBoat carries best-selling Israel wines from the Golan Heights and Rimon wineries. Choices include red or white Yarden wines; dessert, port and elite sparkling Rimon wines; and BubblePom, a light pomegranate sparkling wine. All our selections are made from Israel elite grapes or pomegranates. Each bottle contains 100% pure Kosher Israeli wine.
Flavors of Israel: Share the flavors of Israel with your father. He is sure to enjoy some pure honey, Spice of Life Mustard Seed, Pomegranate sparkling and dessert wine, seasonings, coffee or olive oil.
Israeli Seasonings: This is the perfect gift for fathers who like to cook, whether they be a "foodie," novice or professional chef. Now he can season his dishes with a variety of Dead Sea Salts that include: dill, hot chili pepper, garlic and dill, garlic and Merlot, orange, seaweed, smoked salt, black pepper, spinach and rosemary. Available in 3.87 oz. bottles or Gourmet Sets of three, four or eight. All spices are chemical- and additive-free.
Handmade Belts: Your father will look stylish wearing one of our 100% genuine leather belts with a metal and leather buckle depicting Camels, the Jerusalem Cross or the Star of David. Available in brown.
Handmade Wallets: Your father might also like our compact, long-lasting and smart leather embossed wallets. Made of 100% genuine leather, it has four card slots, two note compartments, an ID window and one zipped pocket. Available in brown with a camel or an image of Jerusalem on the front. Show the brotherhood between the United States and Israel with our leather-look tri-fold wallet complete with a Velcro closure and key chain.
Cufflinks: Surprise your father with a set of Messianic Gold-Filled, Grafted In Cufflinks with Blue Enamel The design merges three traditionally inspirational symbols: the Menorah, the Star of David and the Fish of Jesus. This symbol is also called the Messianic Seal of Jerusalem. Or you can opt for the White Gold-Filled Shema Yisrael Cufflinks. These stunning cufflinks feature Hebrew lettering for the centerpiece of all Hebrew prayer, the Shema Yisrael. Transliterated the Shema reads, "Shema Yisrael, HaShem Elokeinu, HaShem Echad." Translation is, "Hear, O Israel, The Lord is our God, The Lord is One." (Deuteronomy 6:4).
Men's Cologne: Perfumes aren't just for women. Jesusboat.com carries a variety of masculine scents created from a subtle blend of plants native to the Holy Land. Our original fragrances are inspired by biblical figures, including Hebrew kings David and Solomon, and biblical symbols, such as the Lion of Judah.
We trust you will find our products to be of the highest quality. We pray that each item will be a blessing to all who buy, give and receive.
---