Yom Hazikaron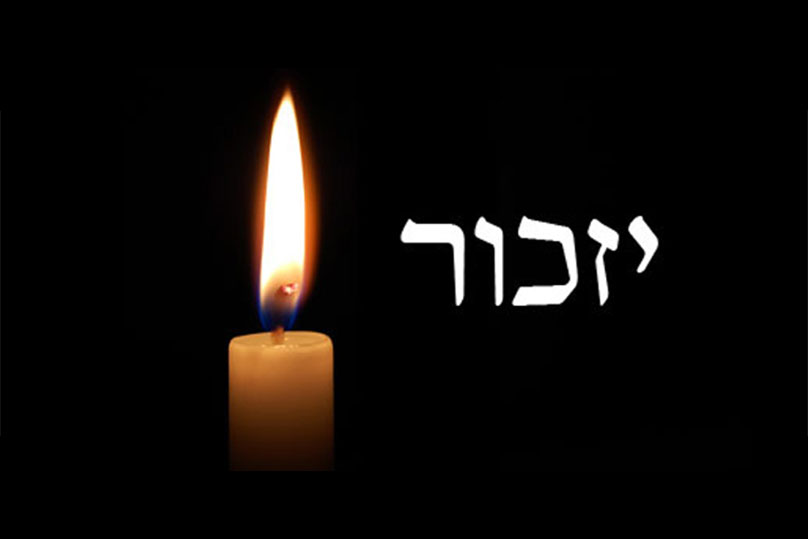 Yom Hazikaron is Israel's Memorial Day.

The day opens at 8 pm with a one minute siren that is heard all over the country. During this one minute, the whole country stops and observes a moment of silence in memory of the Israel's fallen soldiers. There is an official ceremony that takes place at the Kotel (Western Wall) at which the Israeli flag is lowered to half mast and prayers are said for the dead soldiers. Government officials and bereaved families are invited to attend this ceremony.

The siren blasts for two minutes at 11 am the next morning and this opens the memorial ceremonies at all of Israel's Military Cemetaries. Once again, pedestrians stop walking, traffic comes to a halt and work is suspended to remember Israel's fallen soldiers.


The day ends at 7 pm when an official ceremony is held at Mount Herzl. The flag is raised to full mast and Israel Independence Day celebrations commence.
Back to Jewish Holidays
---
Welcome!
The inspirational gift store JesusBoat.com is dedicated to helping your with your spiritual walk. Jesus Boat Learning Center was created to provide you a plethora of information about Israel, Judaic tradition and holidays and your Jewish Roots! Click on the tabs to start learning...
BLOG ARCHIVE