Useful Judaica Terms and Objects that Begin with the Letter R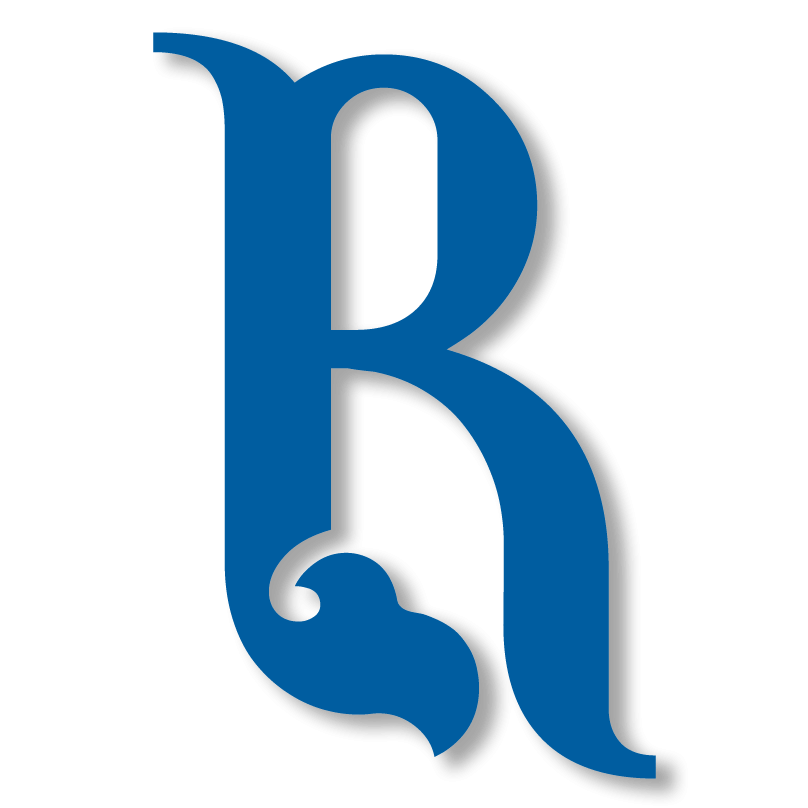 Rabbi
Literally means "revered teacher" in Hebrew. A person who has obtained rabbinic ordination, called semicha, after the successful completion of a rigorous learning program on the codes of Jewish Law and tradition from a Jewish seminary or yeshiva. This individual is the authority on all matters of Jewish life in the congregation and/or communities served.
Rosh HaShannah
The Jewish New Year and part of the High Holidays. For a full explaination see
Rosh HaShannah
in the Jewish Holidays section.
Back to Glossary

Back to Learning Center

---
Welcome!
The inspirational gift store JesusBoat.com is dedicated to helping your with your spiritual walk. Jesus Boat Learning Center was created to provide you a plethora of information about Israel, Judaic tradition and holidays and your Jewish Roots! Click on the tabs to start learning...
BLOG ARCHIVE