Useful Judaica Terms and Objects that Begin with the Letter L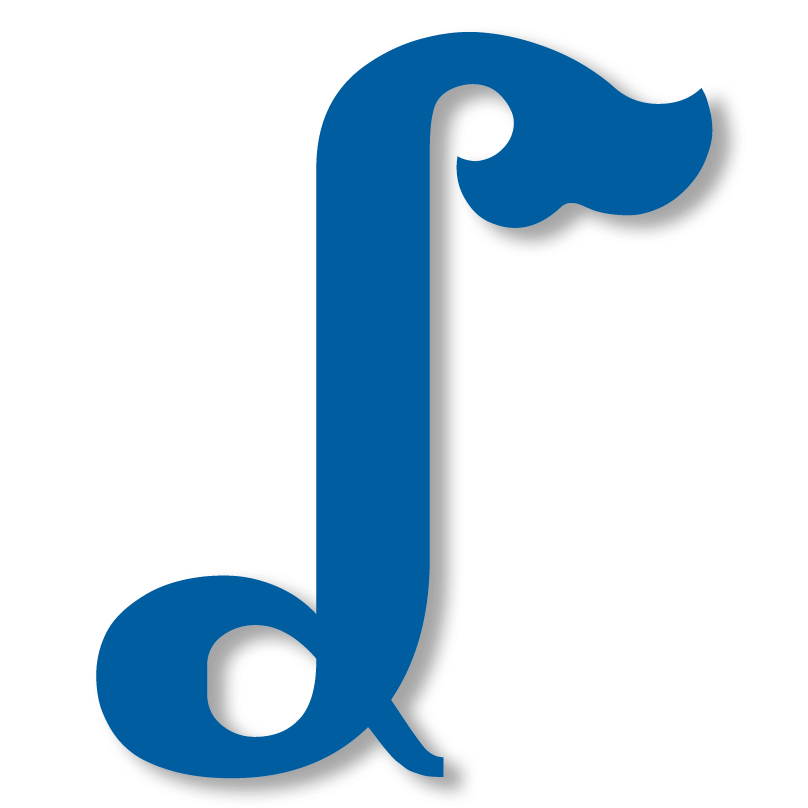 Ladino
The original language of
Sephardic
Judaism. It is based primarily on Spanish with influences from Hebrew and some Arabic words. It was originally written with Hebrew characters, but later was written with Latin characters like all other Western European languages.
L'Chayim
A Hebrew toast which literally means "to life."
Levi or Levite
Biblically a member of the Tribe of Levi, today it is a descendent. In Biblical times they had certain rights and responsibilities regarding the
Holy Temple
. Today there are still several responsibilites, however, it is much less since the desrtuction of the Holy Temple. It is believed by Orthodox Jewish groups that when the Temple if re-built in Jerusalem, the Levites will resume their full duties.
Life-Cycle
A Jewish life has several significant events in which are marked with a ceremony and blessings. These events are birth,
brit milah
(males only),
bar or bat mitzvah
, marriage, and death.
Lion of Judah
According to the Book of Genesis, the Israelite Tribe of Judah was symbolized by a lion – it was this symbol they carried on their banners. In Christianity the Lion of Judah represents Jesus as stated in Revelations 5:5, "And one of the elders said to me, weep not, behold, the Lion of Judah, the Root of David, has prevailed to open the book and to loosen the seven seals therein." The Lion of Judah is featured on the
Emblem of Jerusalem
.
Lulav
A collection of palm, myrtle, and willow branches, used to fulfill the commandment to "rejoice before the LORD" during Sukkot. Specifically, the lulav is the palm branch, but the whole collection is called the lulav.


Back to Glossary

Back to Learning Center
---
Welcome!
The inspirational gift store JesusBoat.com is dedicated to helping your with your spiritual walk. Jesus Boat Learning Center was created to provide you a plethora of information about Israel, Judaic tradition and holidays and your Jewish Roots! Click on the tabs to start learning...
BLOG ARCHIVE