Useful Judaica Terms and Objects that Begin with the Letter E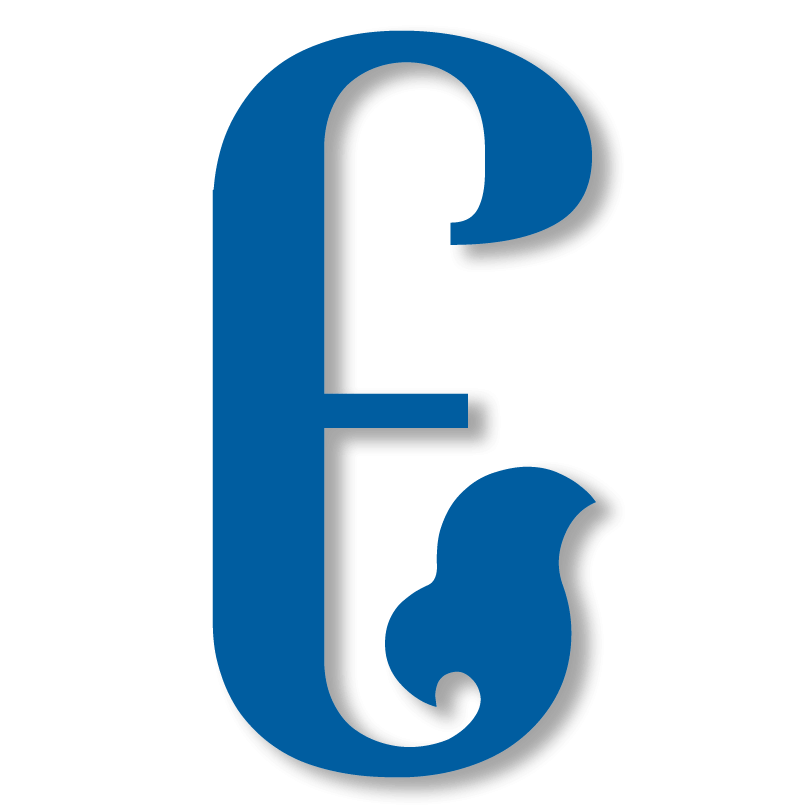 Eloheinu
One of the names of G-d, used commonly in Jewish blessings.
Emblem of Jerusalem
The Emblem adopted upon the reunification of Jerusalem in 1967 after the Six-Day Way. The primary image is The
Lion of Judah
, the background represents the Western Wall, and the olive branch represents peace. "Jerusalem" is inscribed above the crest – usually in Hebrew (
(ירושלים
but sometimes in English.
Etrog
Hebrew for the citrus fruit citron. Used in Judaism in a tradition for the holiday Sukkot.



Back to Glossary

Back to Learning Center
---
Welcome!
The inspirational gift store JesusBoat.com is dedicated to helping your with your spiritual walk. Jesus Boat Learning Center was created to provide you a plethora of information about Israel, Judaic tradition and holidays and your Jewish Roots! Click on the tabs to start learning...
BLOG ARCHIVE