Passover Seder Plate. Silver Plated.
Silver Plated Seder Plate for the Passover
Item # : PL021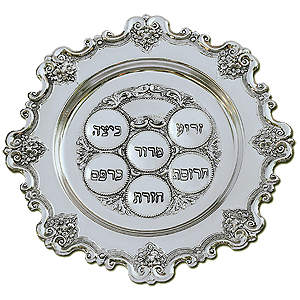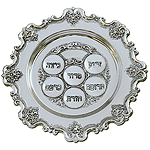 Stock Review
Material:Silver Plated - In Stock
Seder Plate
Silver plated Passover Seder plate with flowers design for the Passover meal. With a durable material and a classic design, this plate will certainly contribute to the elegance of your Passover table.


Diameter: 16 inches / 40.6 cm



To read more about the Passover meal, kindly refer to the Holidays section in the Jesus Boat Learning Center
Review this product
Please log into your account to Add Your Comment.