CameLuxury Camel Contour Eye
Camel Milk Natural Cosmetics. CameLuxury Camel Contour Eye. 30% Pure Camel Milk. 1/2 fl oz | 15 ml
Item # : CS504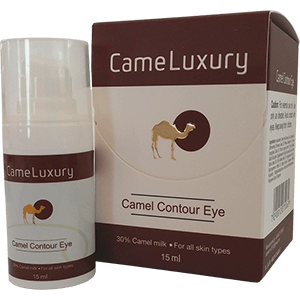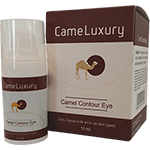 Stock Review
Formula:All Skin Types Size:15ml / 0.51 fl.oz - Out Of Stock
CameLuxury Camel Contour Eye

Camel Milk Natural Cosmetics

Contains 30% Pure Camel Milk

The powerful formula for eye cream based on camel milk creates a harmonious anti-aging cream for healthy, vital, and firm skin. It leads to the prevention of the appearance of small wrinkles and may eventually reduce the deeper ones.
1/2 fl oz | 15 ml
Review this product
Please log into your account to Add Your Comment.