Dove of Peace Olive Wood Keychain
Made from authentic 100% natural Holy Land olive wood. The Dove of Peace is a gentle and beautiful symbol to carry with you as a reminder that peace is always His Way.
Item # : KY019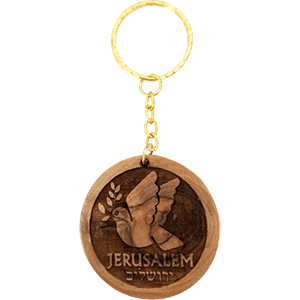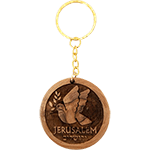 Stock Review
Dove of Peace Olive Wood Keychain

The Dove as a symbol of peace originated when Noah sent the dove from the ark after the flood. Since then the dove took on the meaning of peace and promise. This keyring is made from natural olive wood from the Holy Land.
Review this product
Please log into your account to Add Your Comment.