Menorah and Dove Keychain
Keychain, Menorah. Gold and silver colored. Round shaped.
Item # : KY0104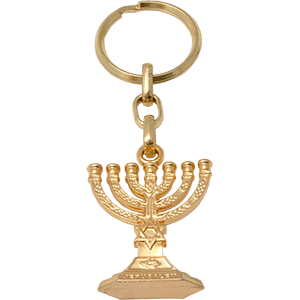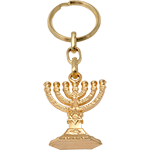 Stock Review
Color:Gold Shape:Circle - In Stock
Menorah Keychain

Gold and silver colored round shaped keychain features...

Side One: 7-branched Menorah, the symbol of the State of Israel.

Side Two: Dove of Peace



Review this product
Please log into your account to Add Your Comment.