Silver Plated Menorah Keychain
Keyring in the shape of mini menorah. Silver Plated.
Item # : KY0602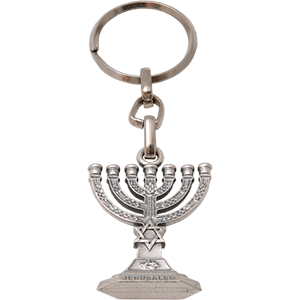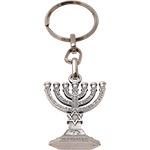 Stock Review
Color:Silver Shape:Menorah - Out Of Stock
Silver Plated Menorah Keychain

This keychain has silver plated menorah hanging from the ring. It is an actually shaped like a mini menorah. The menorah is the oldest symbol of Judaism and reminds of the Holy Temple that stood in Jerusalem.


Review this product
Please log into your account to Add Your Comment.