Blue Menorah Keychain
Keychain, Menorah on a blue background. Silver colored. Oval shaped.
Item # : KY0109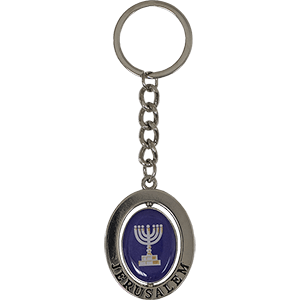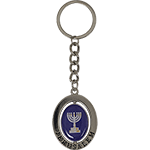 Stock Review
Color:Gold Shape:Oval - In Stock
Blue Menorah Keychain

Silver colored outer-ring oval shaped keychain features a Menorah with a blue background that spins. "Jerusalem" is written on the outer ring.



Review this product
Please log into your account to Add Your Comment.