Israel Map Eraser
Eraser. Map of Israel. 1 x 2.75 inches / 2.5 x 7 cm
Item # : ST0072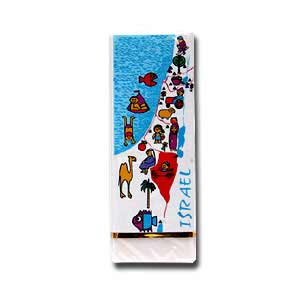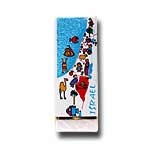 Stock Review
Sizes:One Size - In Stock
Israel Pencil Eraser


Fun white pencil eraser. This rectangular eraser features a map of Israel with cute icons representing the different sites and tourist attractions available in Israel.

Dimensions: 1 x 2.75 inches / 2.5 x 7 cm

Excellent for kids to have in their classroom pencil box.
Review this product
Please log into your account to Add Your Comment.