Jesus Boat Booklet
Jesus Boat Booklet: An Ancient Boat Discovered in the Sea of Galilee
Item # : BK050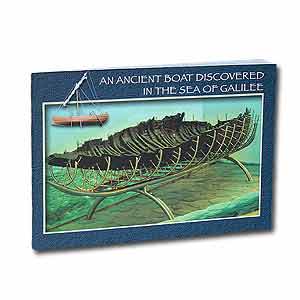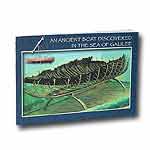 Stock Review
Language:English - Out Of Stock
The Jesus Boat Booklet

A short summary in both english and Hebrew of the Jesus Boat discovery, excavation, conservation and significance.

Learn who the people involved in the discovery of the Galilee Boat were; why it is named the "Jesus Boat" and what we can learn from its discovery about life at the cradle of Christianity during the time of Jesus' life.

The Jesus Boat booklet includes photos of the excavation site and elaborate illustrations of the types of wood and structure of the ancient boat.

Soft cover.
12 pages total.


Review this product
Please log into your account to Add Your Comment.