Hope for Peace by Bracha Lavee
Bracha Lavee Print. Hope for Peace. 8.75 x 10.5 inches (23 x 26 cm)
Item # : BL016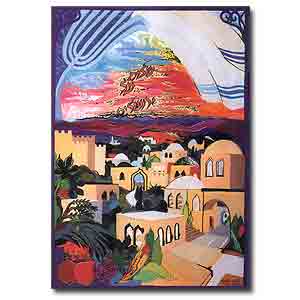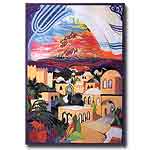 Stock Review
Size:Small - Out Of Stock
Hope for Peace

This signed print is a reproduction of Bracha Lavee´s innovative felt tapestry art work. Print comes with a white mat, shrink wrapped to protect the art.
Small 8.75 x 10.5 inches (23 x 26 cm)



Review this product
Please log into your account to Add Your Comment.