Sterling Silver Chai Pendant
Chai Pendant "Life". Sterling Silver. Three sizes.
Item # : PN044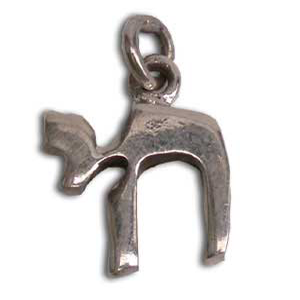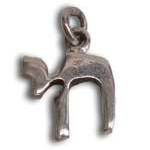 Sterling Silver Chai Pendant

Sterling Silver Pendant with "Chai" (Life) written in Hebrew. This symbol Chai comprises of two letters of the Hebrew aleph-bet, a chet (ח) and a yud (י). It can symbolize that vastly above all other commandments, the mitvah to preserve and respect life is by far the most important.

Available in four heights:

X-Small- 1/3 inch | .8 cm
Small - 1/2 inch | 1.2 cm
Medium - 3/4 inch | 1.9 cm
Large - 7/8 inch | 2.3 cm
Review this product
Please log into your account to Add Your Comment.