Sterling Silver Empty Tomb Pendant
Empty Tomb Pendant. Sterling Silver. 3/4 inch / 2 cm
Item # : PN056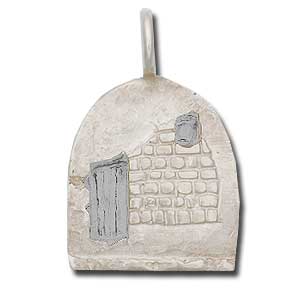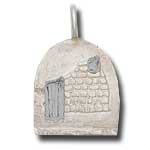 Stock Review
Top Color:Silver - Out Of Stock
Sterling Silver Empty Tomb Pendant

Height - 3/4 inch / 2 cm

Tells the story of Christ's resurrection -- that He died on the cross, was buried, and on the third day the stone was rolled away and He rose from the dead, appearing to Peter then the Twelve. (I Corinthians 15:4-5). Pendant shows the stone was rolled away from the entrance of the tomb. And excellent conversation starter!


Review this product
Please log into your account to Add Your Comment.