USA-Israel Ribbon Lapel Pin
This USA-Israel lapel pin supports the cause of the official cooperation of these two great nations.
Item # : LP011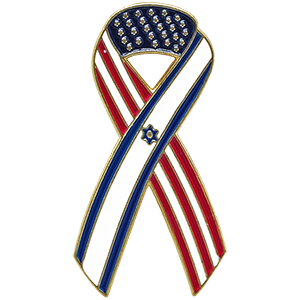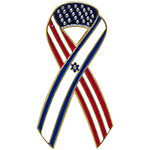 USA-Israel Ribbon Lapel Pin

This pin is made in the style of an awareness ribbon. In this case, this pin/ribbon is for the cause to have your elected officials support the cooperation of the nations of Israel and the United States of America. Wear this pin to keep this issue in the front of everyone's minds that the USA supporting Israel, the only democracry in the Middle East, is imporant for freedom everywhere.
Review this product
Please log into your account to Add Your Comment.