Galilee Delights Galilee Silk Scarf
Galilee Silk Scarf. Peach, Apricot and Cream Tones. Hand-painted silk.
Item # : GSS102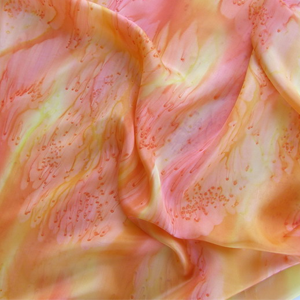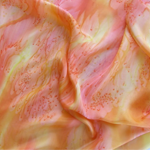 Galilee Delights Galilee Silk Scarf

Hand dyed Galilee Silk scarf in the soft delicious colors of the produce that is grown in the Galilee, . Peaches, apricots, honey with the cream inspired the colors of this scarf.

50 x 8 inches / 127 x 20.5 cm


​Galilee silk is hand-painted, the color patterns and tones will vary slightly with each scarf making each one unique.
Review this product
Please log into your account to Add Your Comment.