Capernaum Vista Farms Extra Virgin Olive Oil
Extra Virgin Olive Oil. Capernaum Vista Farms. Decorative Bottle. 250 ml | 8.5 fl. oz 500 ml | 16.9 fl. oz
Item # : FD047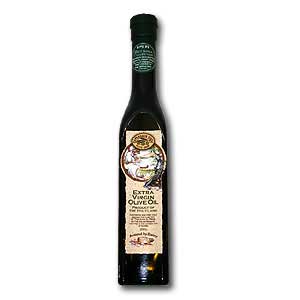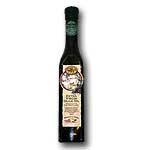 Stock Review
Ingredient:Olive Oil Size:8.5 fl oz - In Stock
Ingredient:Olive Oil Size:16.9 fl oz - In Stock
Capernaum Vista Farms Extra Virgin Olive Oil in a Decorative Bottle.

Genuine Israeli extra virgin olive oil. Harvested and First Cold Pressed the same day in the region of the Sea of Galilee.
One of the Seven Species.
250 ml | 8.5 fl. oz
500 ml | 16.9 fl. oz
Capernaum Vista Farms headquarters is situated in its olive oil mill at the ancient Jewish city of Kazrin. The farm's olive orchards are spread along the north shore of the Sea of Galilee in the ancient villages of Migdal, (Magdale), Tabha, Beit Saida, Capernaum, and the western slopes of the Golan Heights, from the thousands years old Kursi and Kanaf through the villages of Ramot, Givat Yoav and Eliad
Review this product
Please log into your account to Add Your Comment.