Galilee Boat Dry Red Wine
Galilee Boat Dry Red Wine, Private Label Wine
Item # : WI0980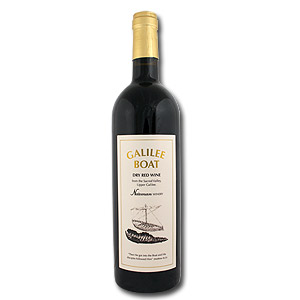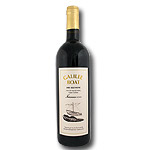 Stock Review
Galilee Boat Dry Red Wine
This private label wine is produced exclusively for the Jesus Boat and only sold here. It is produced by Naaman Winery located in the Galilee Mountains in the Upper Galilee of Israel.
The wine is a blend of three types of grapes: 87% Merlot, 10% Cabernet Franc, 3% Petit Verdot, and is aged in oak barrels for 12 months. It is a light but rich deep color red wine. It features black and red plum and blackberry flavors with a spicy after taste. It is best served with grilled or fried meat, seasoned fish or Italiain dishes.
Standard size wine bottle: 750 ml bottle / .20 US gallon
14% alc. in volume
Product of Israel
Review this product
Please log into your account to Add Your Comment.