Gilboa Iris Galilee Silk Scarf
Galilee Silk Scarf. Purple and Pink Tones. Hand-painted silk.
Item # : GSS111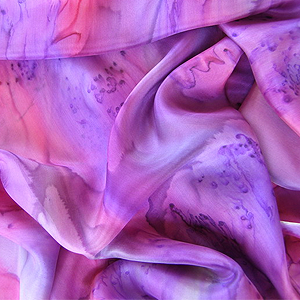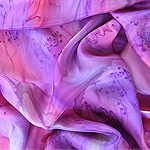 Gilboa Iris Galilee Silk Scarf

Hand dyed Galilee Silk scarf in the stunning colors of the Gilboa Iris which blooms each spring on Mount Gilboa in the Lower Galilee. The intense purples and pinks of this iris were the inspiration for this scarf.



58 x 16 inches / 147.5 x 40.5 cm

​Galilee silk is hand-painted, the color patterns and tones will vary slightly with each scarf making each one unique.
Review this product
Please log into your account to Add Your Comment.