Carry Size Bible Land Treasure Anointing Oil
Carry Size Bible Land Treasure Anointing Oil, 50 ml
Item # : AO015S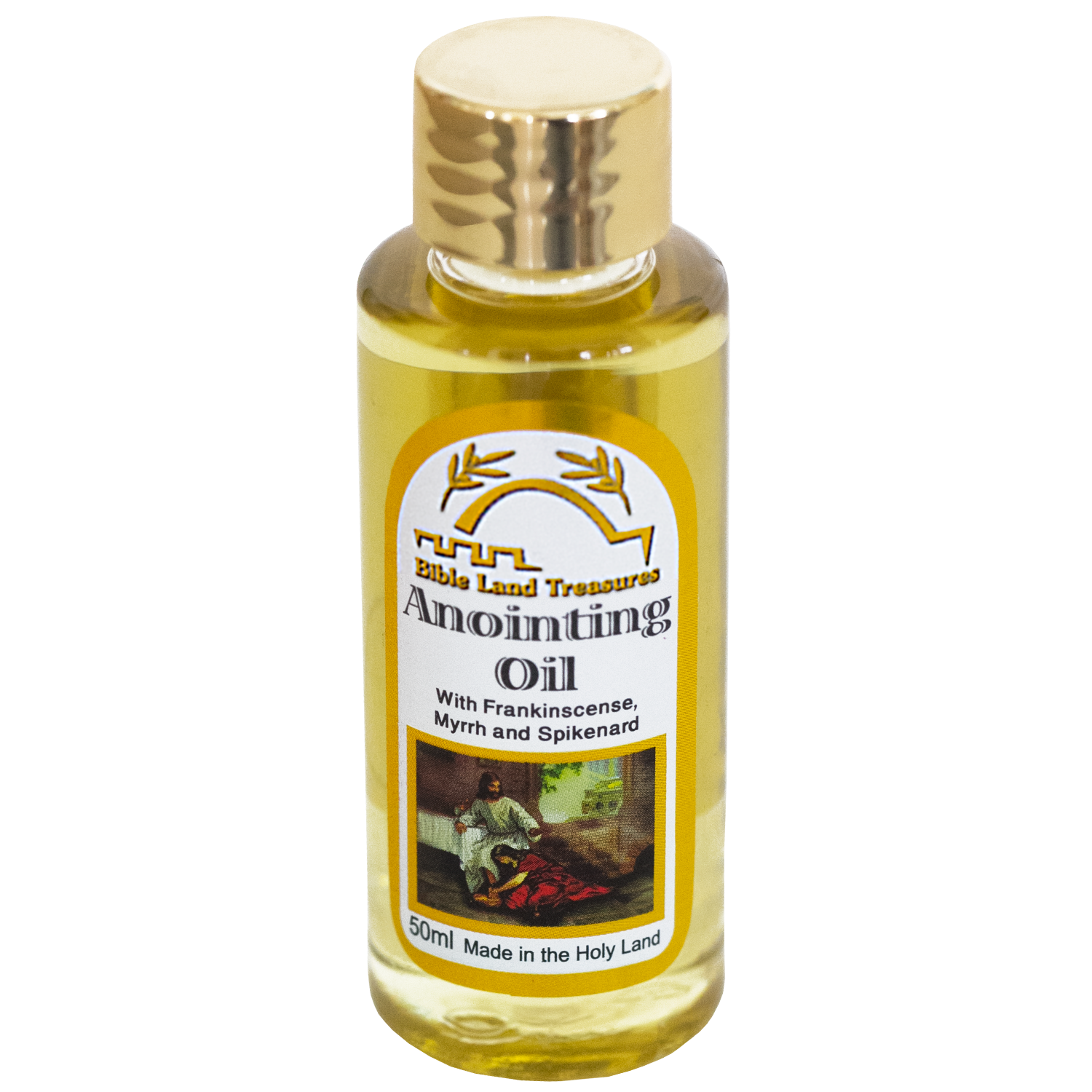 Stock Review
Scent:All Four Scents - In Stock
Carry size Bible Land Treasure Anointing Oil
Scented with Myrrh, Frankincense and Spikenard
Made in the Galilee, the home of Jesus' ministry.
"Mary therefore took a pound of expensive ointment made from pure nard, and anointed the feet of Jesus and wipes his feet with her hair. The house was filled with the fragrance of the perfume." John 12:3
1.7 fl oz | 50 ml
Review this product
Please log into your account to Add Your Comment.