Masada Magnet
High quality smooth resin magnet. The ancient fortification of Masada situated atop of a plateau in the Judean Desert. Size: 2 x 3 inches | 8 x 5.5 cm.
Item # : MG1022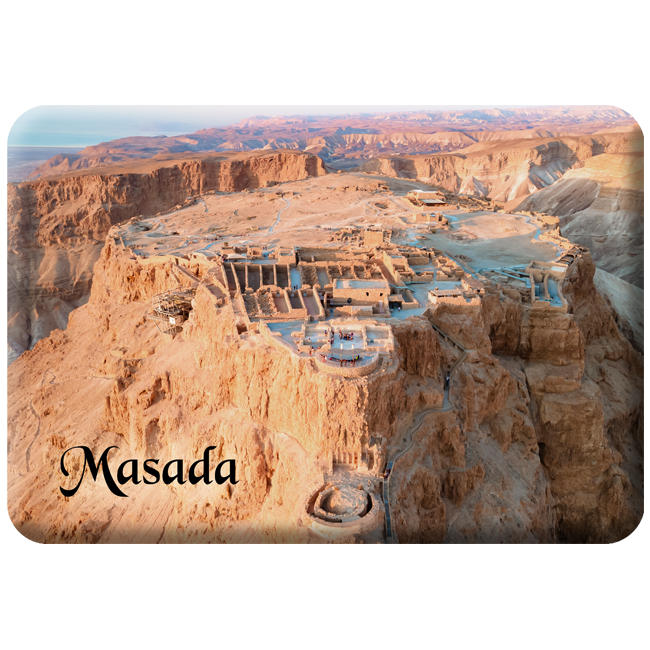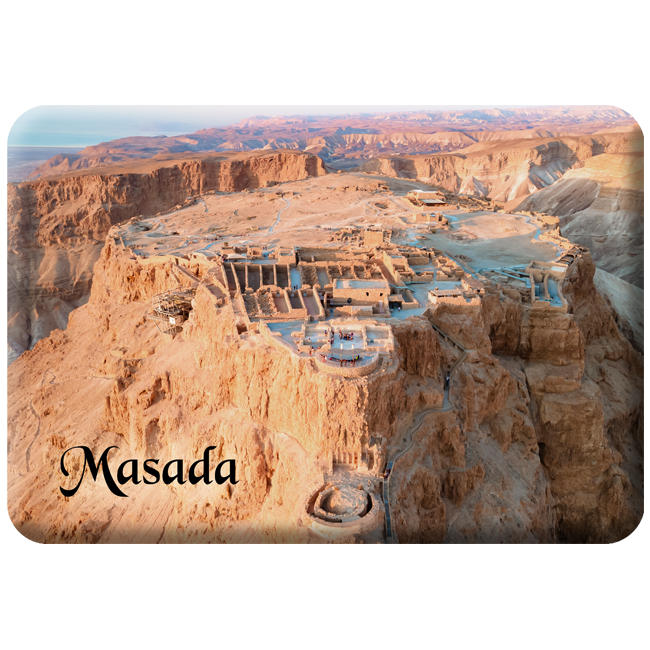 Stock Review
Masada Magnet

High quality magnet for your refrigerator, filing cabinet, or anything else made from a magnetic metal.

A magnet of an aerial view of Masada, an ancient fortification built by Herod the Great. It is situated atop a large plateau on the edge of the Judean Desert.

Magnet made of clear, smooth resin.

Size: 2 x 3 inches | 8 x 5.5 cm
Review this product
Please log into your account to Add Your Comment.