My Beloved Hanging Charm, Sterling Silver
Marina Jewelry Bracelet Charm, My Beloved Hanging Charm in Hebrew celebrating the quintessential love scripture Song of Songs 6:3. Fits Pandora Bracelets!
Item # : BR100AR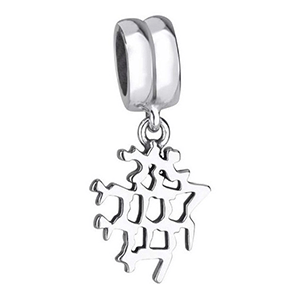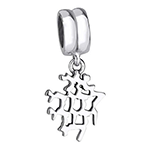 Marina Jewelry Sterling Silver My Beloved Hanging Bracelet Charm

Treat someone you love to this beautiful charm, created from the Hebrew words of the beautiful Biblical message "Ani l'dodi v'dodi li" meaning "I am my beloved's and my beloved is mine", to keep your affection and feelings of love close them them always.
Review this product
Please log into your account to Add Your Comment.